I will be releasing a new musical series of new songs weekly during this difficult period that we are all going through of COVID-19 and isolation from many of the people and things that we love. 
This is my way of giving back to you all for your support. I hope that you can find some words of encouragement, support, inspiration and solace in these songs. 
The first of which, I've released just this Easter weekend, called 'A Long Way From Home'.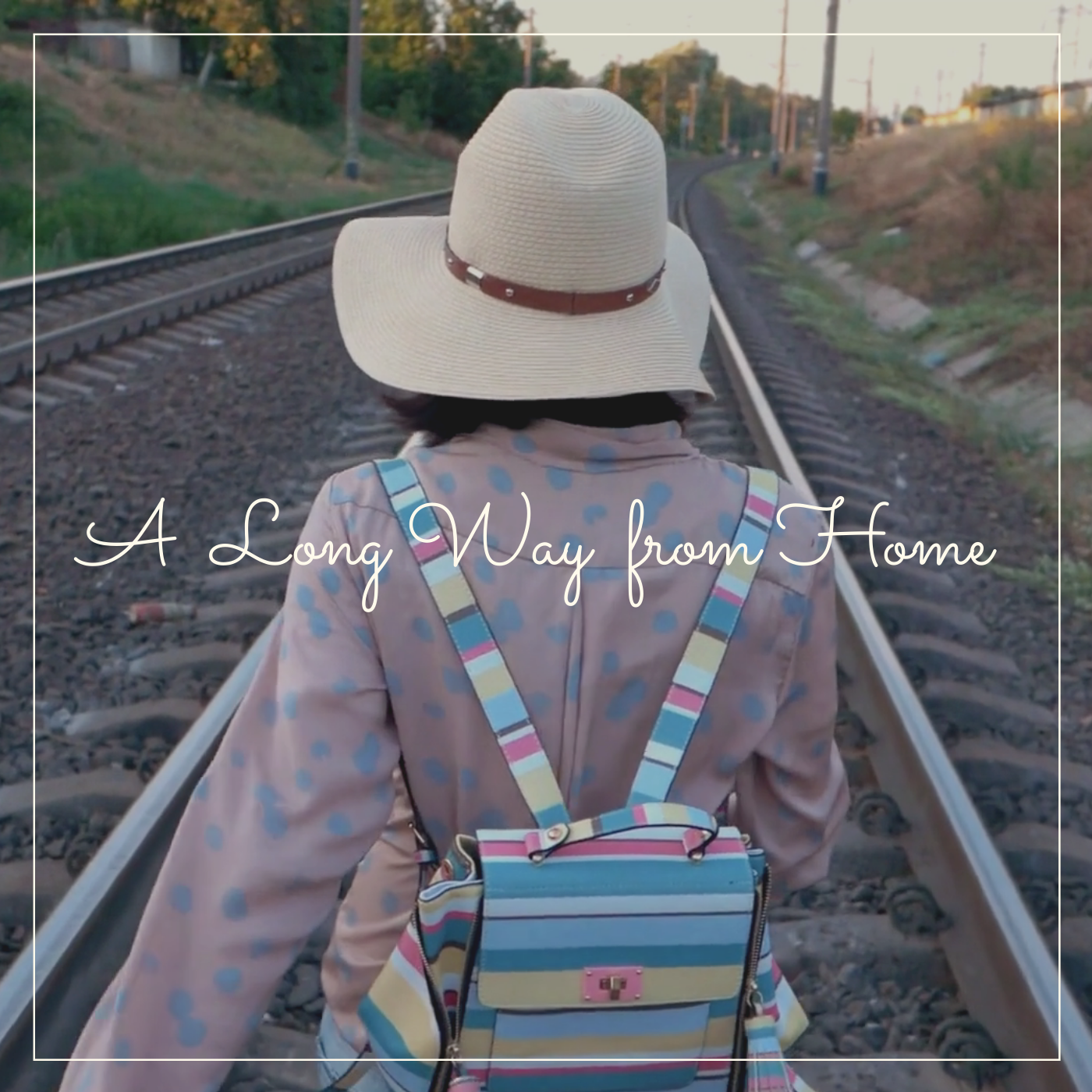 You can watch the music video here!