I'm so excited to unveil the cover artwork for my forthcoming album 'Back Where We Started'!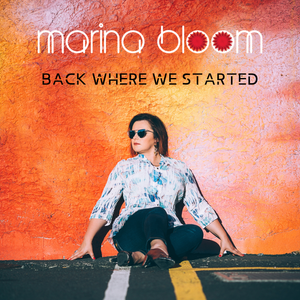 This is due to be released in January 2020, and I will be embarking on a nation-wide tour of Aotearoa to celebrate its release!
More details on the tour to come, but for now, it brings me great pleasure to announce the album is now available to pre-order!
You can secure your digital or CD copy of the new album ahead of its release next year! By doing this you are supporting me in the final stretches of finishing the album and also by preordering you help me to spread awareness of the new album to more people!
My goal is to have as many people as possible hear and enjoy this music that I love making and you can help with that by purchasing your pre-order of the album now.